Publication Week
Monday - Thursday
Returning messages & posting Live Loads 2-4pm, Closed Friday 

Publication Week
Monday - Thursday
Returning messages & posting Live Loads 2-4pm, Closed Friday 

We encourage responsible social distancing.  When you purchase a used item, wipe it down and/or quarantine it for 4 days to be sure we all lessen the spread of Covid-19.
Pennywise Digital Editions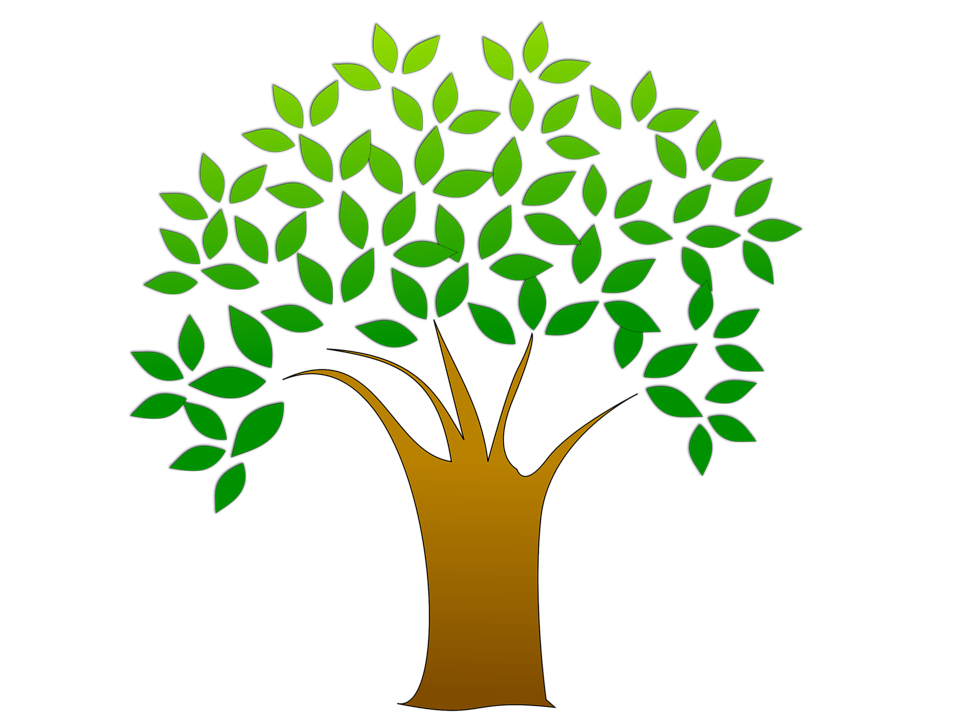 Pennywise e-Edition
By viewing our paper online you can help save on average 20 pieces of paper each week!  Sign-up for email notifications when the latest e-Subscription is posted.