The Pennywise Office will be closed Monday, October 10 and re-open Tuesday, October 11 at 10 am. Happy Thanksgiving!
Pennywise Digital Editions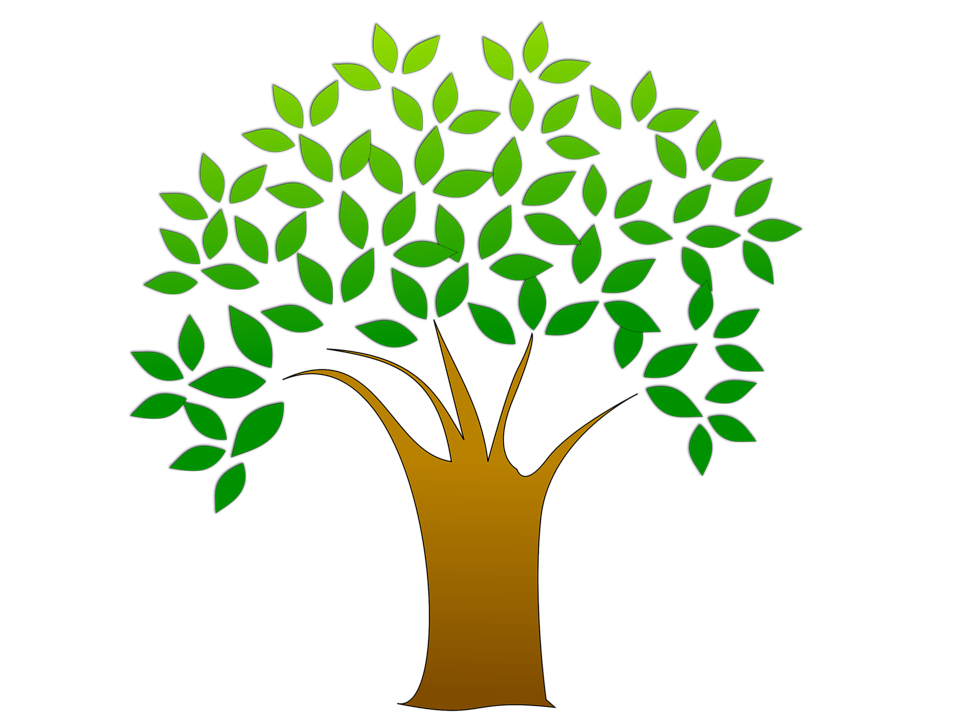 Pennywise e-Edition
By viewing our paper online you can help save on average 20 pieces of paper each week!  Sign-up for email notifications when the latest e-Subscription is posted.
Contact Us
Local: 250-353-2602
Toll free: 1-800-663-4619
Email: info@pennywiseads.com
#209 312 Fourth St,
Kemball Memorial Centre
Kaslo​ BC, Canada
V0G 1M0