Open May 25-28 for June 1 edition
Monday - Wednesday 10am-3pm
Thursday 9am-2pm

Open May 25-28 for June 1 edition
Monday - Wednesday 10am-3pm
Thursday 9am-2pm

Pennywise is excited to announce our re-opening for business with a June 1st edition. At present we are still just responding to messages, and live loading to our website weekdays 250-353-2602.
We will also be publishing a Covid Edition of the Go & Do, (Stay & Do,) encouraging movement throughout our region, and to benefit those who do come to visit. Don't want to be missed? Email info@pennywiseads.com Updates will follow.
Pennywise Digital Editions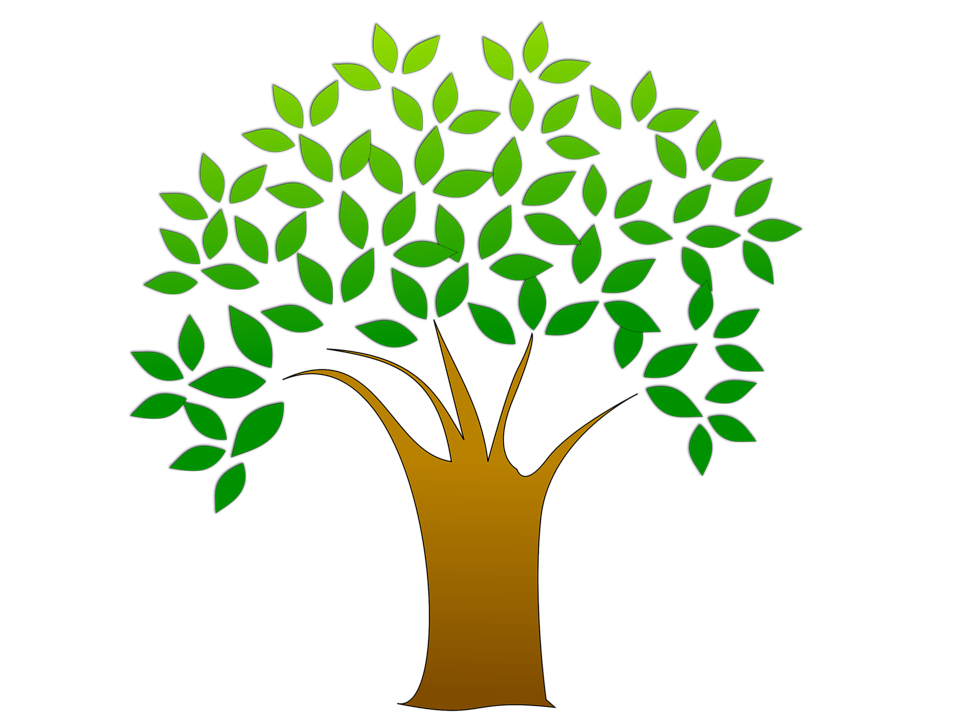 Pennywise e-Edition
By viewing our paper online you can help save on average 20 pieces of paper each week!  Sign-up for email notifications when the latest e-Subscription is posted.