USA – BECOME A PUBLISHED AUTHOR We want to read your book! Dorrance Publishing trusted since 1920. Consultation, production, promotion & distribution. Call for free author's guide 1-877-729-4998 or visit dorranceinfo.com/ads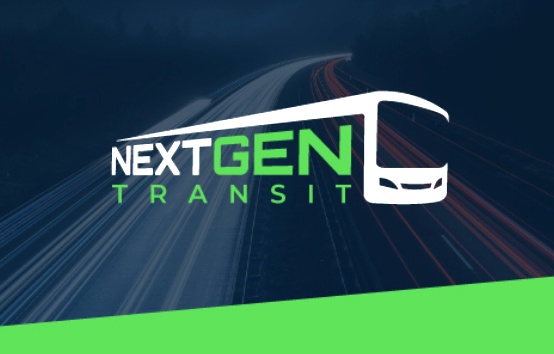 TRANSIT OPERATORS: Looking for a driving job, close to home? Variety of shifts available. Choose your work schedule. NextGen Transit Inc. is seeking drivers for our Nelson location. Part/full-time positions. Total compensation package, including 6% RRSP contribution, exceeds $25/hr. Email to: apply@nextgentransit.com
Sorry, no results found.
Check back next edtition, or if you think something should be here please contact the Pennywise.
VHKAS (VICTORIAN HOSPITAL OF KASLO AUXILIARY SOCIETY) IS LOOKING FOR someone or an organized group willing to take on looking after the seniors' garden and the rest of the garden around the Victorian Hospital of Kaslo grounds. Initial work will involve planning how to bring the garden back after Covid for this 2023 season and then thinking about long-term. Anyone interested should call Dianna Parker, Auxiliary President at 250-353-1037.
PERSON WITH LAWN MOWER NEEDED, to mow large lawn in Crescent Valley. Call 250-359-7661.
Contact Us
Local: 250-353-2602
Toll free: 1-800-663-4619
Email: info@pennywiseads.com
#209 312 Fourth St,
Kemball Memorial Centre
Kaslo​ BC, Canada
V0G 1M0