Editorial Submission Guidelines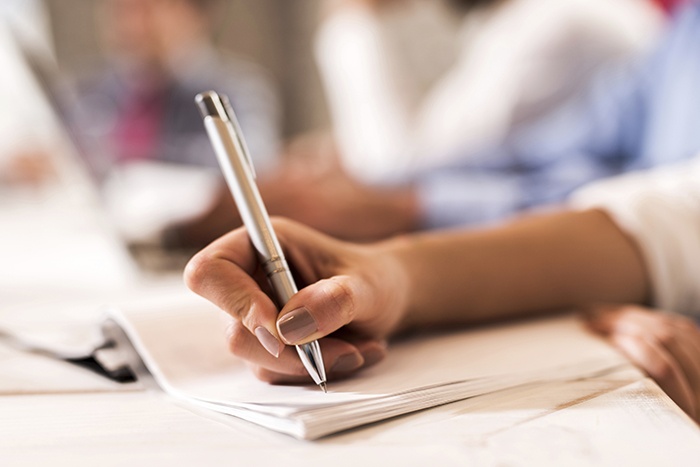 Pennywise welcomes articles to be used as editorial. We cannot guarantee their publication, but we do our best to include a variety of articles in each of our editions every week. The following guidelines are intended to help customers who would like to submit an editorial.
The earlier we receive your article into our office, the better the chance you have of it being published.
Deadline is Wednesday (by noon) for articles being entered into our editorial file for the following week.
Articles that advertise a specific business or are of a political or controversial nature are considered as paid advertising only.
Thank you lists are not considered editorial but can be submitted as classified or display advertising. These lists will be excluded from editorial submissions.
Rules of Thumb
Editorial space is limited. Space changes week to week and varies between editions. Keep in mind the following rules of thumb:
Shorter articles – approximately 1/4 page or 150 words (or less) – can be used in more places than longer ones, and therefore have more chance of being published.
We attempt to leave articles as they are written, the less editing required the better the chances of publication.
If a number of articles are submitted by the same person or organization, it is helpful to prioritize them for us, because we do attempt to fit in as large a variety of articles as we can.
Photo Guidelines
It's always nice to get photos with editorial articles. If there is room, we will print them both. The article will take priority over the photo, however, and we will try to include the article even if there is no room for the picture.
Good quality prints are the best. We are able to use slides also.
If sending pictures online please send in jpeg format with a resolution of 150-300 dpi. The online form can only accept 5MB files, if your images exceed this please indicate in the body of the editorial and we can make arrangements for you to send it another way.
Order of Priority
Space permitting, editorial articles are prioritized as follows:
Time-sensitive articles (ie. upcoming community events.)
Community interest articles.
Reports of past community events.
Non-profit organization information articles. • Regional interest articles.
General interest articles.
Note: Editorial submitted with paid advertising will have priority over other articles.
---
Contact Us
Local: 250-353-2602
Toll free: 1-800-663-4619
Email: info@pennywiseads.com
#209 312 Fourth St,
Kemball Memorial Centre
Kaslo​ BC, Canada
V0G 1M0