CASTLEGAR KIA LOCATED ON COLUMBIA AVE is a full-service dealership that offers the complete lineup of new Kia cars, crossovers, SUVs and vans. www.castlegarkia.com
USA – COLLECTOR CARS: 1940 Plymouth Business coupe, 1967 Rambler Rebel SST, 1964 Ford Fairlane, 1967 Ford Fairlane GT drag car. Call 208-267-7174, Bonners Ferry, ID.
WE'RE CONFIDENT THAT WE HAVE THE PERFECT VEHICLE on our lot for you! AM Ford, 2795 Highway Dr, Trail, BC. 1-800-961-0202.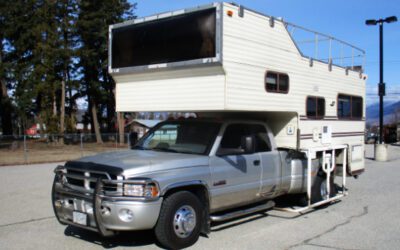 TRUCK & CAMPER DEAL: 2001 Dodge 3500 Dually Sport Cummins Diesel, loaded w/MANY extras, 8 Michelin LTX and 8 Hercules winters all on rims, 447,700km. 1995 12´ CUSTOM CAMPER, sleeps 4, loaded w/MANY custom extras, 2 new batteries, Stable-Lift easy on/off loading system. Both very clean, $23,500. 250-428-0600, please leave message if no answer.
SEVEN PASSENGER VAN, 152,000KM, $4200: 1998 Ford Windstar Limited Edition, excellent condition, new brakes. Call 250-353-7655, text 250-353-1773, Kaslo.
Sorry, no results found.
Check back next edtition, or if you think something should be here please contact the Pennywise.
Motorcycle/ATV/Snowmobile
MAIN JET MOTORSPORTS: Shop our large selection of helmets & apparel 24/7 online. www.shopmainjet.ca
13´ HOBIE KAYAK: Pedal/paddle, very good condition. $950. 250-354-9052, Kaslo.
BRAND NEW, NEVER USED! 14´ Stirling boat trailer, galvanized steel, $1700. Please call 250-353-2427.
ROCK ISLAND RV: Browse our website for extended inventory, schedule a viewing/test drive or apply for financing. 8023 Old Waneta Rd, Hwy 3B, Trail, BC. www.rockislandrv.com
2010 KEYSTONE COUGAR FIFTH WHEEL 244RLS: Sleeps 4, well-equipped and ready for camping, $20,000obo. Located in Howser, 250-366-4305.
2013 JAYFLIGHT 26BH Sleeps 10. Excellent condition. New tires, battery and awing. Electric jacks. Stabilizer hitch. Ready immediately. $19500. Fruitvale, 250-231-7671.
8´ CAMPER: Solid, clean. 403-556-9895, Trail.
Sorry, no results found.
Check back next edtition, or if you think something should be here please contact the Pennywise.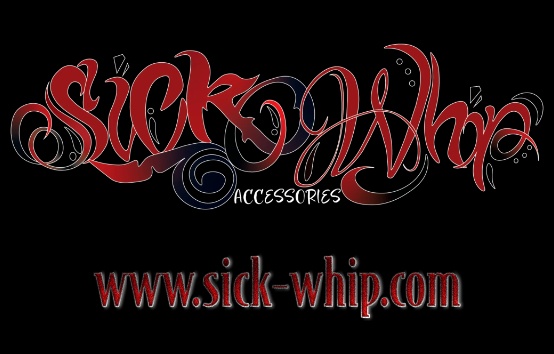 STAND OUT FROM THE CROWD with Sick Whip Accessories! Offering interior and exterior accessories for your cars and trucks! www.sick-whip.com
1-800-353-2602 PHONE NUMBER IS A SCAM: It is NOT the Pennywise toll-free number and if you call it in error, do not follow the instructions, hang up. Thank you. Pennywise.
BORDERLINE TRANSMISSIONS is your automatic transmission specialist. 2865-B Highway Dr, Trail BC. 250-368-3231.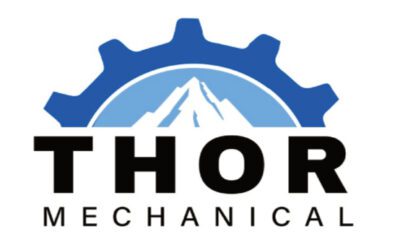 FOUR SUMMER MICHELINS on mag rims, 215/55R17, 5 bolt, $300. 250-352-5898.
BODYWORK-PAINT SPECIALS: Satin finish, base clear, single stage, specialized coatings. Equipment bay. 40+yrs experience. Pickup & delivery. 778-206-0969.
Contact Us
Local: 250-353-2602
Toll free: 1-800-663-4619
Email: info@pennywiseads.com
#209 312 Fourth St,
Kemball Memorial Centre
Kaslo​ BC, Canada
V0G 1M0