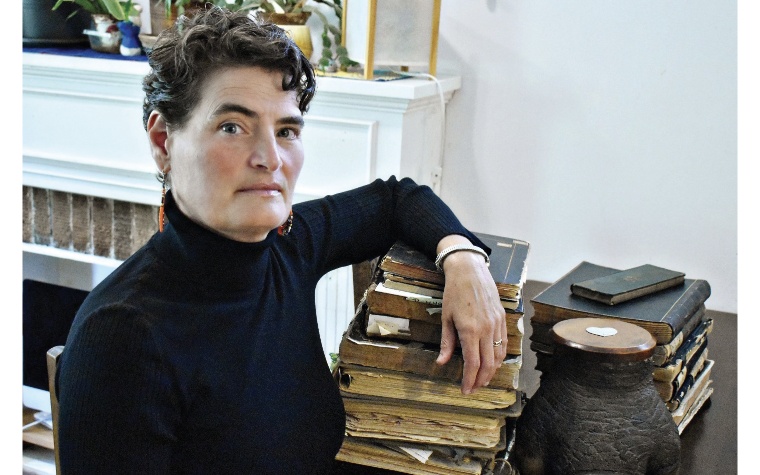 Family history research has become the fastest growing hobby and is considered one of the most important phenomena in recent public history. What can we do with our family stories? Especially those ones that can be uncomfortable? On November 15, 7-9pm, the library will host a workshop on learning how to reconcile and engage with your family history.
In this two-hour workshop, author Antonia Banyard will share her own journey of engaging with family history. This is an introduction to how we can "dig deep" into our family archives, explore the larger social and cultural context of our families, and create something meaningful from the experience.
Banyard says, "My interest in this topic comes from – appropriately enough – my family, who are keen record keepers and family historians. And they love to keep everything. I started transcribing old diaries with my mothers, who was writing a history of her grandfather. But soon I was deep into my own research. It really does get addictive."
Banyard, a resident of Nelson, writes books for children and adults. Her most recent project is a novel for children loosely inspired by the childhood memories of her great aunt, her great grandfather's diaries, and other family memorabilia.
Nelson Public Library