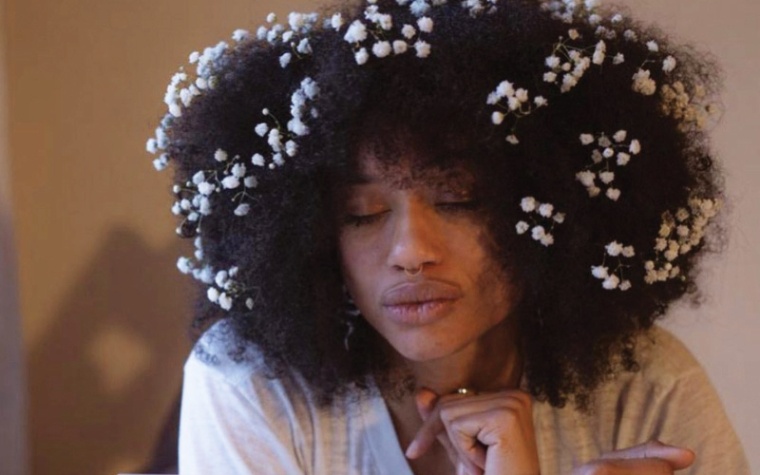 A self-described storyteller, disrupter, activist, and truth seeker comes to the Nelson Public Library on Wednesday, October 25, 7 pm. Fanny Kearse reads from her newly published book Umi's Prayer: Poetry and Prose from a Year of Living and Loving Queer in an evening that promises to be a reflection on all the forms of love.
Kearse says that Umi's Prayer is "a love letter to the land and to its people. It is a love letter to self, to those who are pondering 'queerosities,' to those who wake to the buildings of their dreams. It is both the journey and destination to how whole-hearted authentic living cultivates community and champions creativity." The book includes imagery and words that are inspired heavily by Sinixt Territory area.
In an act of courageous rebellion, fanny walked away from nearly a decade as a social worker and headed west to pursue lifelong dreams of being a poet and disrupting the system to be more diverse, inclusive and equitable. Fanny fuses her experience as a social worker and lived experiences as a marginalized human to express her activism through means of poetry and storytelling. She lives in Vancouver with her dog, Sullivan and future wife, Jen. She is currently doing a library launch tour around BC.
Nelson Public Library