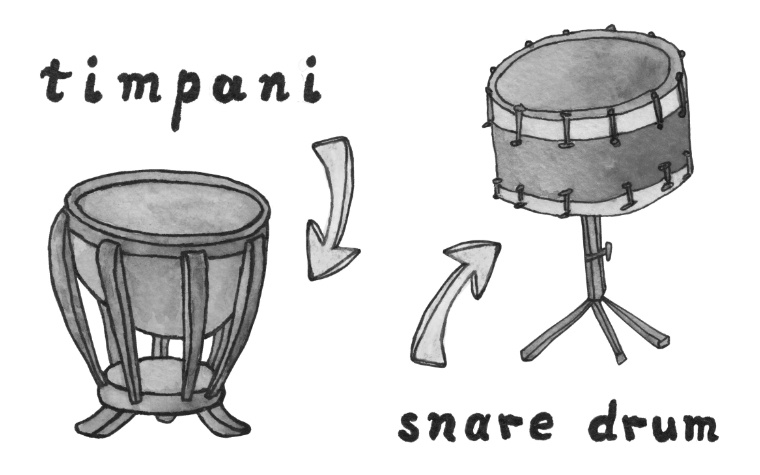 The Trail Maple Leaf Band and the Trail & District Afterschool Band are very excited to be organizing our very first Percussion workshop,
The Percussion Workshop is being held in Trail at the Cominco Arena from October 27 – 29, Led by Dominique Bernath, the Principal Timpanist of the Okanagan Symphony Orchestra.. Dominique also performed with the Vancouver Symphony Orchestra, Surrey City Orchestra, Vancouver Island Symphony, Prince George Symphony, Fraser Valley Wind Ensemble, and various orchestras throughout the province. Dominique has shared the stage with such Canadian talents as Jann Arden, Natalie MacMaster, Anne Murray, Dee Daniels, The Rankins and Holly Cole. We are so excited, and lucky to have her coming here to lead us to the next level of percussion playing.
This Percussion Workshop is open to anyone, 12 years to 100 years old, who wishes to improve on their own percussion skills, our only criteria is that the person needs to be able to read sheet music. Space is limited. Contact https://trailafterschoolband.weebly.com/ for more information.