Guide for Exporting the Web File from SmartPublisher:
1) 
From Reports, 
choose Reports for Insertions and select the Exports report. Choose search criteria on the right side of the screen, then Run Report.
2) 
An advanced search screen will appear, where you may enter additional search criteria (to isolate a section, etc.) Click Perform Search.
3) 
When the list appears, choose "Custom" from the web export format options at the upper left. Click the Export button.
Posting Ads to the Pennywise Website:
4)
Login to the Pennywise website and locate the Media Library, (left-hand menu,) and 'Add New'.  Make sure to upload all of the recent web images from INLINE ADS.  (Before uploading, make sure the file names are all correct.)
5)
Rename the file that was exported from Smart Publisher and then login to the Pennywise website, and locate the plugin 'All Import' from the left-hand menu.
6)
 Create a 'New Import' > 'Upload a File' (Drag & Drop file) > 'Continue to Step 2' > (Confirm number of posts is correct,) 'Continue to Step 3'… 
8)
Finally, under 'Other Post Options' set the Post Date to the proper publishing date.  Next, continue to Step 4 > and click continue again on the following page.  The last thing to do here, is 'Confirm and Run Import', once complete click to 'View Logs'.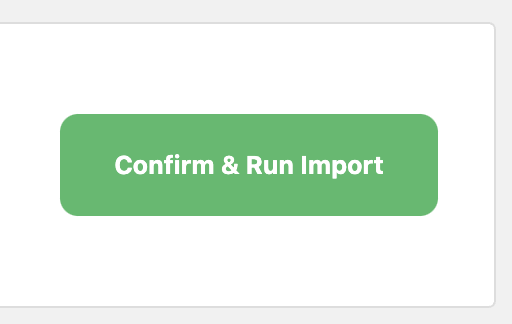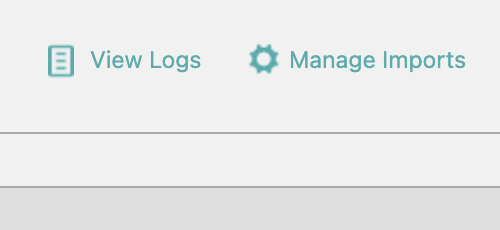 9) Troubleshoot for Errors:
In order to check if all the images attached to the right posts, we download the Log file and open it with a text editor (I like, 'BBEdit' by Barbones,).  Once open, search for all instances of the word 'warning'.  If any warnings are found, you should see what image file did not match up with the post.  You will need to find those images and posts manually and set them as Featured Image.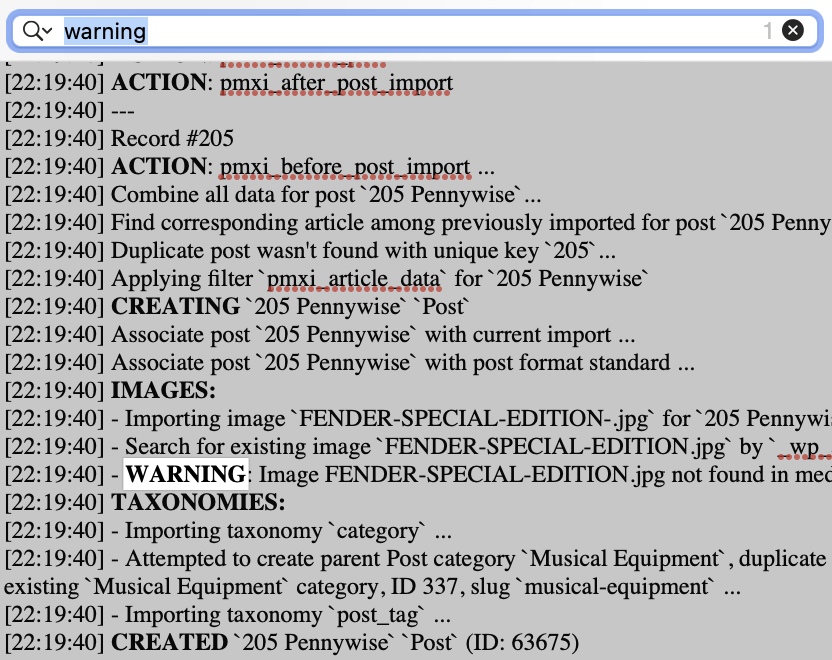 10)
Last, manually scan all the new posts, that are scheduled, and remove any text – editors notes – that must be removed.  I suggest opening each edit in a new tab by right-clicking the link and selecting 'Open Lin in New Tab'. 
Good keywords to search: delete, only, not, hyphenate